scroll
We have been taking care of the safe transport of our clients' animals for 14 years
Our team
We will take care of every animal
regardless of his temperament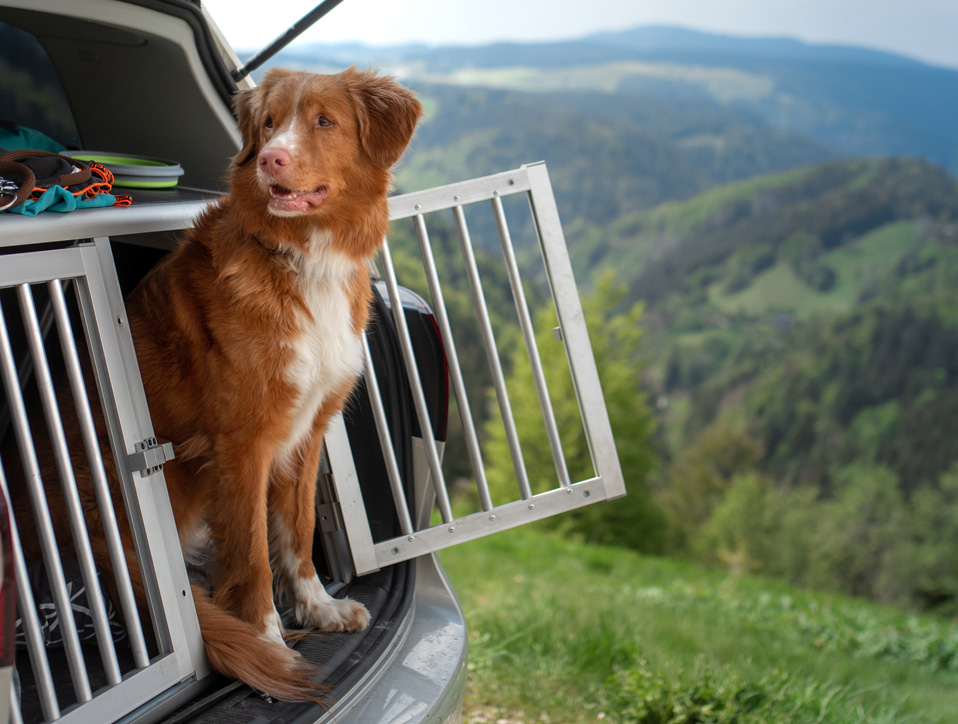 Individual approach
to each
order
We approach each transport professionally. Our cars are properly adapted to transport animals. We are in constant contact with the client, from the first conversation to the end of the journey
What makes us stand out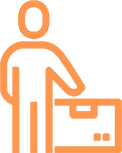 12 years of experience

Authorization to transport animals around Europe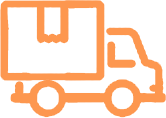 Cars adapted to transport animals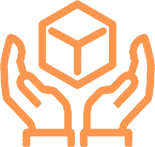 The highest standard approved by DEFRA and FTA

Transporters and cages adapted to the needs of your pet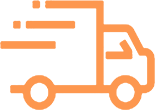 Possibility of transporting the owner with the pet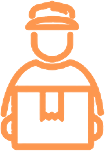 Payment in cash or by card after the service is performed

At the customer's request, we issue an invoice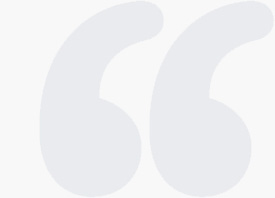 OUR CUSTOMERS' REVIEWS
A very professional service. support before departure, supervised documents, advice on preparing the dog for departure. Great contact with the animal.
Profesjonalna opieka, kierowcy przemili z podejściem do zwierząt. Przebyłam drogę Edynburg-Poznań wraz z moim psem I nie moglam trafić lepiej.
Firma godna polecenia, cały czas w stałym kontakcie. Piesek dojechał w radosnym nastroju skory od razu do zabawy i przytulania. Jeszcze raz dzięki za przewóz psiaka.
Jestem bardzo zadowolona z usług firmy Pets Travel. Wszystko bardzo profesjonalnie z duza dbaloscia o zwierzaki :) ciagly kontakt z klientem I bardzo duza pomoc przy wszelkich formalnosciach. Bardzo dobra opieka nad zwierzetami podczas podròży. Polecam bardzo serdecznie.

Do you want to order transport?
animal
?
Take advantage of the EXPRESS transport option and plan your own route!
Zamów transport